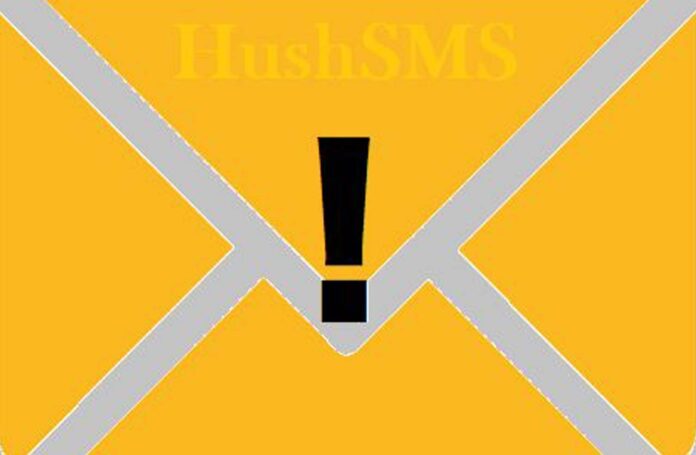 HushSMS is one of the best Android apps that will be used to bypass the FRP on Samsung smartphones. The app is very unique and considered the best Android FRP remover app in the market. The app posses some multiple features, which are enlisted below. Have a look at the features, which insist you get the app. Application already gets heavy advancement in client lives and now it your turn.
Removing FRP on Samsung using the Android app is the most safest method that will unlock FRP on Android without deleting any client data and HushSMS APK stands for that action. The app will work uniquely and send targeted phone details into another phone via push SMS service.
Features of HushSMS FRP application:
Every application which makes a room on the internet contains some functional features. The quality features which make the app our 1st choice are enlisted below. Have a look and enjoy:
Rid FRP: The application is mainly designed to remove the FRP (Factory Reset Protection) of Android smartphones.
Massive Support: Currently the application is limited for bypassing Samsung FRP. Almost all range of Samsung devices supported by the app. And very soon new models also listed in the row.
Android Os Required: If the locked device Android operating system is less than 6/7 then an app is helpless. It required the latest Android operating system up to 6/7 with Android 4.0.3 +.
No Need of Pc: the application is working different angels and doesn't require any PC and software. Which means it saves your time and effort? Just enter the app in your device and after that, it will show its magic on the go.
New series: Gradually new models are added in the list. Currently, some of the top classes devices are compatible with it.
No data loss: HushSMS app is mainly developed for all those users who want to unlock FRP without erasing user data. And in the process of Android application zero percentage of losing user data. So, you can imagine how safe the application was.
Universal Use: On the web, such type of beneficial application is open for some specific countries. But you in luck, HushSMS application is openly available for global utilization. By living in any corner of the global village, access the app to enjoy its benefits.
Small in size: The application is highly compressed with its size which is less than an MB. So, it can be easy to download in any locked device and easy to carry.
Free: The application is free to use, get it from anywhere and use without paying any charges. It doesn't ask for any penny.
Smart interface; the interface of the application is user-friendly. Once you put on your device it will automatically start work.
Easy to use: The utilization of the app is very simple even kids can use it.
And more: Along with that features the app also posses some hidden features, which you can access while using the app.
Remember that:
The application is currently supported only Samsung devices and its all series nearly. With upcoming updates, developers added new phones. So, stay tuned with us, once updated we will let you know.
The app is not listed on the Google Play Store and that why we can carry as a 3rd party app. And to install 3rd party apps, you have to enable "unknown source setting". The setting button you can found under the security area.
Final Verdict:
If you are facing FRP lock issues on your Samsung phones then stop spending your money. Get the HushSMS FRP app and unlock your FRP locked phone yourself.
READ ALSO: Google Pixel 4 and Pixel 4 XL: New Almighty Android Smartphone