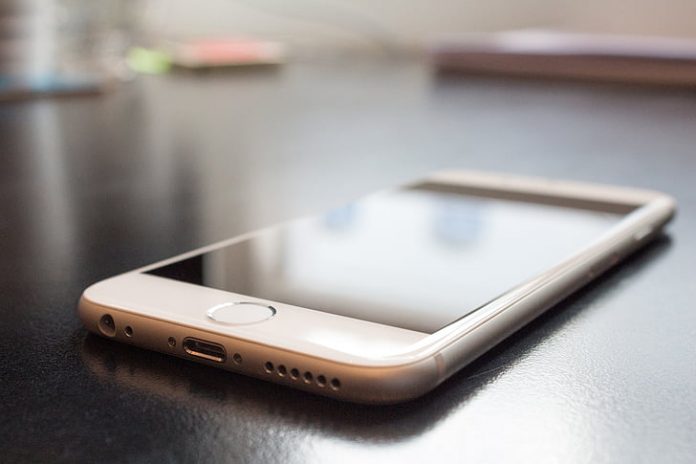 Xiaomi upped the pricing of the Redmi Note 10 series about two weeks ago. Realme increased the price of four of its smartphones three days ago, and Micromax increased the price of a smartphone today. Although the price increase for these smartphones was not large, it does reveal a trend: smartphone costs are continuing to grow. We investigate the reasons for the recent increase in smartphone costs.
Smartphone components are in short supply all over the world.
While smartphone shipments have been increasing and are predicted to continue to increase in 2021, there has been a component scarcity. "As important components, such as chipsets and memory, grow in price, smartphone vendors must decide whether to absorb that expense or pass it on to consumers," according to a Canalys analysis. This occurred in July, and the expense appears to have been passed on to consumers since then. The majority of price increases have occurred in the budget or entry-level segments. According to Canalys, LTE chipsets have significant restrictions, posing a difficulty at the low end of the market.
According to Gartner, the worldwide chip shortage has had no influence on the smartphone industry because demand and supply have reached a balance. "This may alter in the following quarters, resulting in an increase in the global average selling price of smartphones," the company said.
Components for smartphones are becoming more expensive.
Earlier this year, Xu Qi, vice president of Realme, cautioned about the rise in smartphone pricing. Apart from the paucity of 4G CPUs, the cost of charting adapters, memory chipsets, and other components has increased. According to Qi, the price increase has resulted in a 10% increase in the cost of manufacturing cellphones, which will eventually reach the end user.
In March, Xiaomi president Xang Wiang issued a similar warning. He stated that the corporation will endeavour to reduce costs to a certain extent, but that anything beyond that would be passed on to the customers. Because the margins on low-cost handsets are so thin, they are disproportionately affected.
Another Cause for Price Increases is 5G Technology.
The cost of smartphones is projected to grow further as more nations adopt 5G-enabled networks and 5G phones become more widespread. There will undoubtedly be an increase in demand for these smartphones as users move to devices that support 5G. Even though the technology isn't yet ready, the pricing of affordable 5G cellphones in India is on the higher side. There will be a higher demand for 5G once it is available in India, and consumers will have to pay more for it.
Apart from it, you can read these articles Goodyear Viva 3, High sleeper bed, Cash for Cars, F95zone, Aloe Vera Juice, the 100 season 8, Salvation Season 3, Shadowhunters season 4, Poldark season 6, Good Place season 5, Madison beer net worth, Gravity Falls season 3, Hunter x Hunter season 7, Marvelous Mrs. Maisel Season 4, Bloodborne 2, Derry Girls season 3, highest paid CEO, and, Bhushan Kumar net worth, you can follow our Entertainment, Health, Technology, and Business Category.