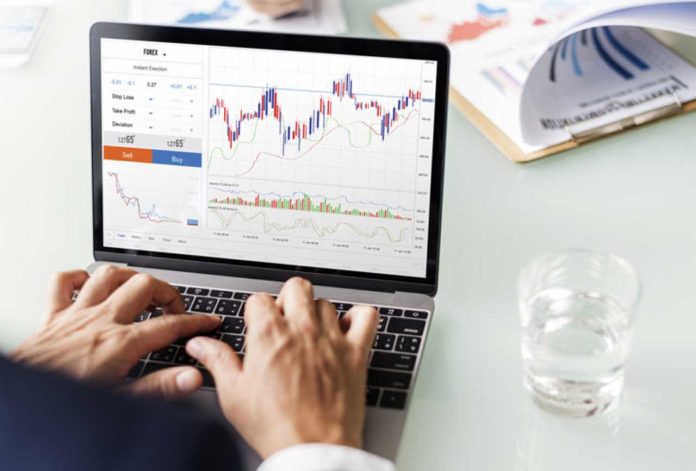 Technology continues to create room for growth and innovation in different fields. The area of education has not been left out, and students and teachers have all benefited from technology. In statistics, the advancements have led to many changes, and here are some of them.
E-Learning
Thanks to technology, students can now study statistics courses online. E-Learning comes with its own set of advantages: students can take a class from anywhere they are located. Unlike brick- and mortar schools, online courses are also accessible from one's mobile device while they are on the go. Another benefit of studying online is that the schedule is more flexible, allowing you to work part-time. Some learners also find it much easier to stay on top of their studies online because they can watch any recorded classes they might have missed. Online learning is very convenient.
Access to academic help
Online help with a statistics course is now more accessible, thanks to technology. There are many websites dedicated to connecting students with experts in the field. For instance, one can reach out to a professional online tutor who provides additional help with complex concepts. Technology has made this a lot easier by creating platforms for accessing this kind of help. One can also collaborate with other students on challenging school projects and improve on their weaknesses. Career guidance in statistics is available online for many students who would otherwise not have that access. Technology has made studying statistics much easier.
Expansion of the field
Advances in technology also mean that the field of statistics is experiencing a lot of innovation and growth. Students are required to learn new ways of improving the collection and analysis of data. After learning the basics of statistics, students also need to know about upcoming trends in the field. The study of statistics has evolved and become more expansive and more intertwined with other fields. This expansion of the syllabus translates to more jobs, more career opportunities, and the possibility of moving from one field to another. There is more learning to be done, and the options available are limitless.
Better processing of data
Technology in statistics also makes students faster and more efficient. Statistics is a course that involves making a lot of mathematical calculations. Students are expected to learn the formulas and then apply them to assignment questions or exams. While it is possible to memorize all the basic formulas and solve mathematical problems,  this method comes with a lot of room for error. A great alternative would be to use one of edutized statistics calculators for all your questions. It allows students to access these formulas and make statistics calculations by simply putting in their mathematical figures.
More course choices
Online learning also means that students get to choose from a wide range of statistics courses. They do not need to take a typical degree or diploma course and specialize in a particular topic. That has opened up the field of statistics to persons from other related fields. They can take a short statistics course within an area of their choosing to improve their skills. For example, computer science learners can also delve into data science and gain more knowledge in their field. Instead of joining a physical college, they could find a data science course online and fill any knowledge gaps.
Summary
As a statistics student, you have more career opportunities to choose from, thanks to technology. You can also improve your grades by using online calculators to increase your accuracy. Statistical courses are more accessible for learners everywhere. The impact of this technology is hard to ignore.
Apart from it, you can read these articles: Samsung Galaxy S21 FE review, DaBaby net worth, Shetland Season 6, Primal Season 2, Cells at work Season 2, Goku, 6ix9ine net worth, The Shannara Chronicles Season 3, Death Note season 2, KProxy, Kung Fu Panda 4, 7StarHD, 123Mkv, Afdah, FFMovies, Bolly4U, Moviesflix, TrueID, Crystals for Protection, Mewing, How to charge crystals, Knightfall Season 3, Vampire Diaries season 9, Homeland Season 9, Sherlock season 5, Goodyear Viva 3, High sleeper bed, Cash for Cars, F95zone, the 100 Season 8, Salvation Season 3, Shadowhunters season 4, Poldark season 6, Good Place season 5, Madison beer net worth, Gravity Falls season 3, Hunter x Hunter season 7, Marvelous Mrs. Maisel Season 4, Bloodborne 2, Derry Girls season 3, and Knightfall Season 3, you can follow our Entertainment, Health, Technology, and Business category.