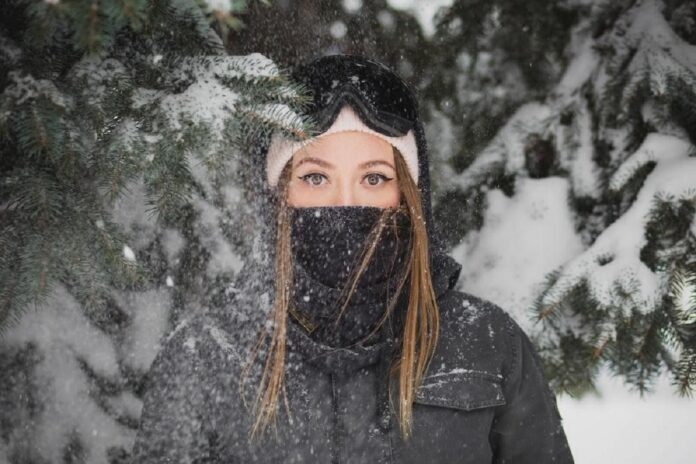 Staying warm during the winter is tricky when it's below freezing outside. While this may not be the case for everyone, extremely cold weather is a fierce reality for many people. To stay as warm as possible during the winter, you'll need the right clothes, and the best lifestyle habits to manage the winter. Thankfully, we have all that and more. Read on to learn about four winter essentials that you need for 2023.
1. Protect Your Face
You might know that we lose the most heat from our extremities. Why do you think hats, gloves, and wool socks are typical in winter? They are the essential clothing pieces that keep us the warmest! However, before we get into all that, we need to talk about protecting your face.
When you've got cold winds, snow, and freezing rain blowing at you as you step outside, you need to have the right winter gear to keep your face protected. In addition to a ski mask, you'll also need snow goggles for those days you're exposed to extreme cold weather or are partaking in winter activities like skiing and sledding. The skin under your eyes is thin and vulnerable, to begin with. Give it the protection it needs with the right protective winter eye gear.
If you take the time to collect and wear the right protective gear, you'll have an easier time adjusting to the cold and keeping your skin healthier. Stay warm and safe with the right protective gear!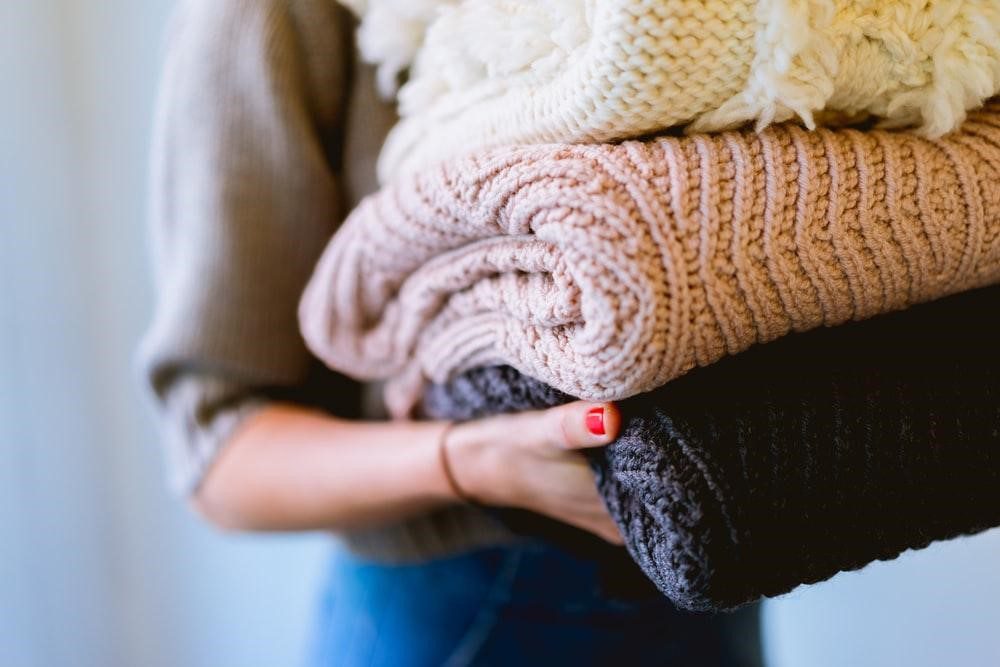 2. Layers And More Layers
An easy way to stay warm is to wear skin-tight layers underneath your main clothing. Whether you prefer long johns or sportswear thermals, keep your arms and legs warm with tight layers that fit easily under jeans and long sleeve tops.
Fabrics like nylon and anything with a thermal or waffle material and texture are great at keeping out the cold without taking up too much extra space or weight over your clothes. Layers provide added warmth and protection, which you need both when dealing with the cold winter months.
3. Take Hot Showers
If you wake up cold during the winter, the fastest way to warm up is to jump in a hot shower. You'll warm your body up and escape the cold quickly. Plus, you'll have a jump start on your day! Try to make your shower as warm and comfortable for you to benefit from the heat blast. Exfoliating your skin can also heat the body as a form of mini exercise, which may help you warm up and wake up your body to endure another wintery day.
4. Eat Warming Foods
Your go-to foods should be soups, stews, hot teas, coffees, and other warm beverages during the winter. To turn up the heat even more, go for warming spices that provide emotional grounding and physical warmth to the body.
Spices like cinnamon and turmeric are great additions to any meat and vegetable dish, and you can even make tonics out of these spices alone.
You'll support your digestion and metabolic function and support the immune system by consuming these foods as well. Eating protein at every meal will help you stay warmer, as it takes the body longer to digest proteins than carbs and fats.
The Bottom Line
To prepare for the cold winter months, consider the above suggestions on staying warm and comfortable. Say goodbye to winter blues with the proper methods for warmth in place! Protect your body with warm clothes, warm foods, and supportive lifestyle habits like hot showers for the most comfortable winter season.