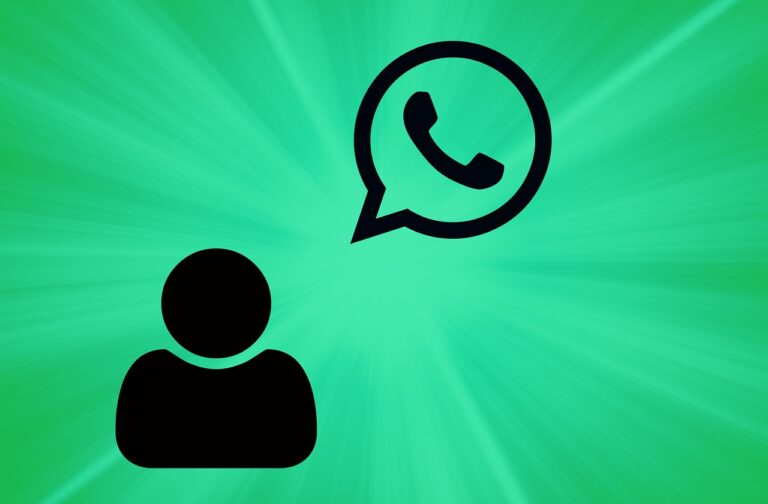 WhatsApp presented a new feature which is known as WhatsApp Shopping Catalog so that people with small businesses can show and share products with their customers through this application.
WhatsApp has decided to implement this new function since previously the companies had to send the images of their products one by one and repeatedly offer the same information.
However, now users can view the entire shopping catalog directly from WhatsApp.
Companies can add information about each of the items in their catalogs, such as the price, a photo, the description and the product code.
In addition to not occupy the storage space of the company and customers, WhatsApp hosts the shopping catalogs on its servers, as announced in its blog.
The company tested this function with Agradaya, sustainable spices and herbs company in Indonesia. Its manager reported that thanks to these shopping catalogs his customer service had improved significantly.
The application is now available for companies that use WhatsApp Business for Android and iPhone in Germany, India, Brazil, Indonesia, Mexico, the United States, and the United Kingdom.
It has not yet arrived in many other parts. Although WhatsApp says it will be implemented soon in the rest of the world.
READ MORE: How to download Instagram photos, videos and stories easily