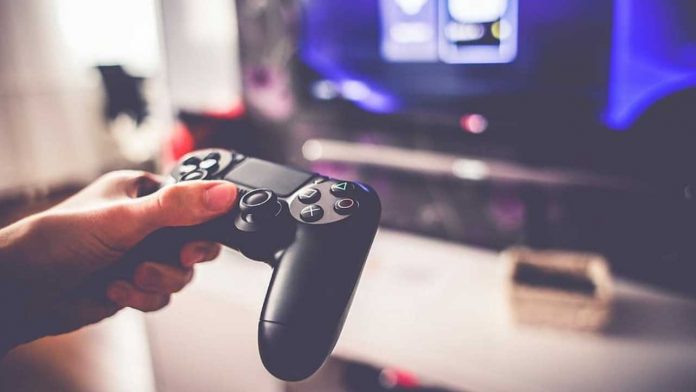 The PlayStation 5 is getting its second major software update, which includes 3D audio support for TV speakers, M.2 SSD storage extension, Control Center customization, new social features for Game Base, updated game titles in the Game Library, and network tests for PlayStation Now. In addition, Sony has released updates for the PlayStation App and the PlayStation Remote Play app. The PlayStation 5 was released in November 2020 and is available in two versions: the standard PlayStation 5 and the disc-free PlayStation 5 Digital Edition.
Sony released the second major software update for the PlayStation 5 in a post on the PlayStation blog. Users have been receiving the update since September 15th. One of the most significant improvements to the PS5 is the option to extend storage by swapping out the built-in SSD. Players will be able to upgrade to any M.2 SSD that has a heatsink as long as it fulfils Sony's minimum performance and size standards.
Another significant change with the upgrade is the addition of 3D audio capability for TVs with built-in speakers. This feature, once enabled in the Sound menu, converts two-channel TV speakers into three-dimensional noises, increasing the sensation of immersion in the game. Previously, 3D audio was only available with compatible headsets.
Sony has also improved the PS5's gaming and social capabilities. Players may now more easily customise their Control Center by rearranging the controls at the bottom of the screen and choosing which ones to hide or show. Messages can be seen, written, and replied to directly from the Game Base. Players may see whether buddies are online, busy, or offline after extending Game Base to fullscreen mode. Players can now accept or reject multiple friend requests simultaneously.
If users have both the PS4 and PS5 versions of the same game installed, the Game Library will now display a specific tag in front of PS5 games. These new tags will appear on the home screen as well. By pressing the PS + "triangle" buttons at the same time, players can now pause or restart the Screen Reader. By pressing the PS + right-shoulder buttons together, the Screen Reader may also repeat everything it reads.
Depending on the game, the PlayStation Now resolution can now be set to 720p or 1080p for streaming. Players can also run a network connection test to assist them diagnose and resolve any problems with their connection. In addition, there is a new honour that players can award to others, as well as a new Trophy Tracker that allows users to rapidly view up to five awards. When players beat their Personal Best scores, the PlayStation 5 will automatically record videos.
The PlayStation Remote Play software for Android and iOS has also been updated by Sony. The app can now be used with a mobile Internet connection. To use the Remote Play app, players will require a minimum of 5Mbps internet connectivity. Users can watch their friends' share screen broadcasts together on the PlayStation app starting September 23.
Finally, PS4 users will be able to see their PS5 trophies on their profile and Trophy list on the PlayStation 4. Owners of the PS4 and PS5 can now terminate a Party without having to remove each person individually.
Apart from it, you can read these articles: Bolly4U, Moviesflix, TrueID, Crystals for Protection, Mewing, How to charge crystals, Knightfall Season 3, Vampire Diaries season 9, Homeland Season 9, Sherlock season 5, Goodyear Viva 3, High sleeper bed, Cash for Cars, F95zone, Aloe Vera Juice, the 100 season 8, Salvation Season 3, Shadowhunters season 4, Poldark season 6, Good Place season 5, Madison beer net worth, Gravity Falls season 3, Hunter x Hunter season 7, Marvelous Mrs. Maisel Season 4, Bloodborne 2, Derry Girls season 3, highest paid CEO, and, Bhushan Kumar net worth, Knightfall Season 3, you can follow our Entertainment, Health, Technology, and Business category.