So far, you have been able to avoid gaining weight, and now you want to know how to stay slim in your 30s? If that's the case, it won't be too hard for you to get there, but if you already made a little more in your 20s, it might be hard.
A study by the National Health and Nutrition Examination Survey found that during their 20s and 30s, half of the people gained at least 5% of their body weight, and a third gained 10%. On average, adults in their 20s gained about 8 kilos, while in their 30s they gained about 6.5 kilos.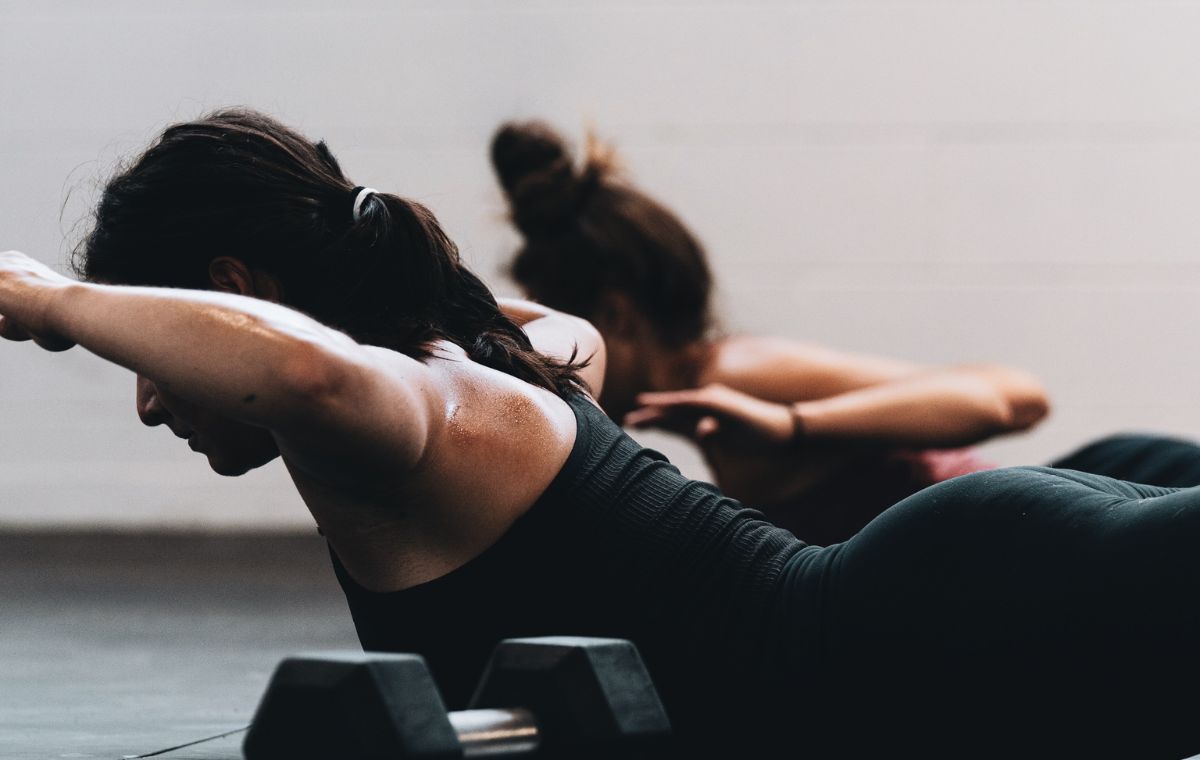 We tend to think that our 30s are when we gain the most weight, but that may just be a continuation of a pattern that started in our 20s. But this doesn't mean that if you gained weight in your 20s you can't stop now. Here is a list of ways to stay slim that you can use to keep from gaining more weight in the next ten years. If you haven't gained weight yet, that's great, but it's time to start taking care of yourself because, depending on your body, it's easier to gain weight at this age.
Stop Drinking
A study that was just published in the Journal of Preventive Medicine found that men in their 30s and 40s who drink alcohol have a higher body mass index.
In general, drinks like beer are high in calories, and if you drink a lot of beer, you could gain weight from it. On the other hand, drinking too much can make your face look puffy.
Even though it would be best to stop drinking altogether, we suggest cutting back, not getting drunk all night, and not drinking every day.
Move on
People often start families in their 30s and use their cars as their main way to get around, which makes them less mobile. On the other hand, many people aren't used to being active, which is important if you don't want to gain weight.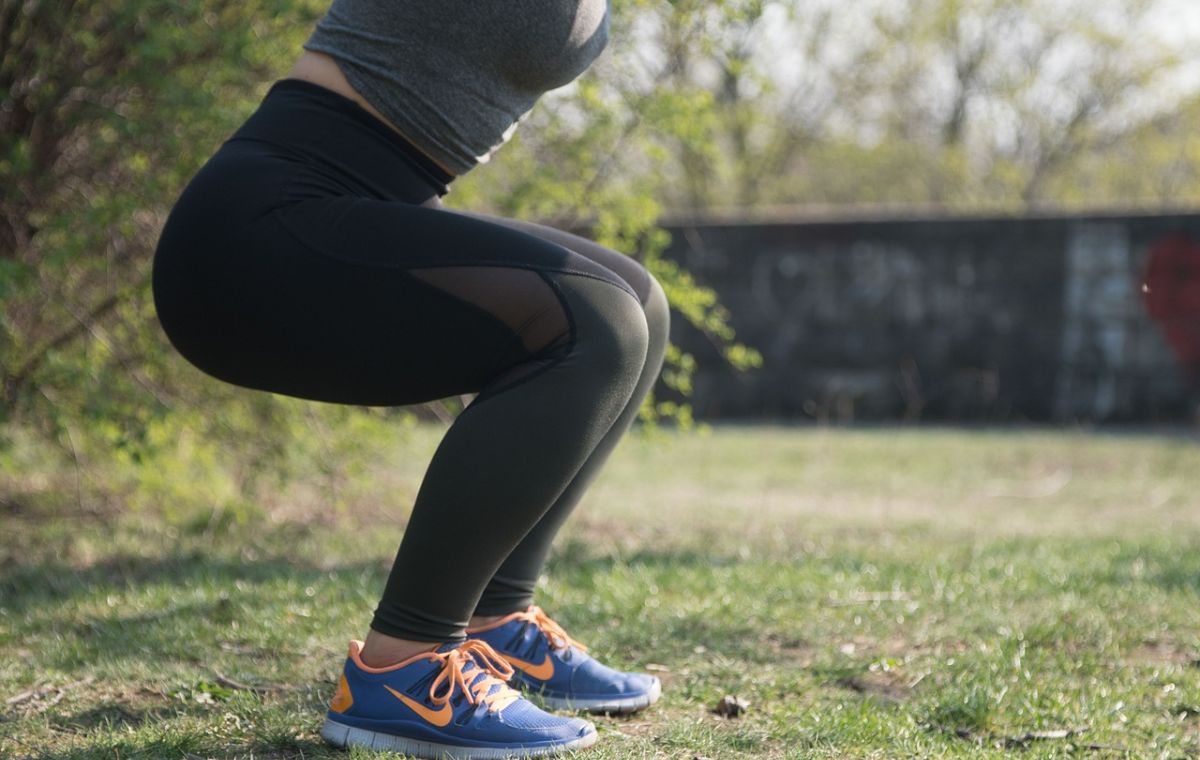 This can be done by walking a little, which can be used as cardio. If you already have a few extra kilos, you may want to consider exercising at home for at least 30 minutes a day or going to a gym.
Analyze your Diet
If you didn't gain weight in your 20s and you know exactly what you eat, there may not be many changes. On the other hand, you can see if there are any changes you can make, like not eating out, not going to franchise cafes (which have a lot of calories), or eating less red meat and more fish, maybe by following a Japanese diet.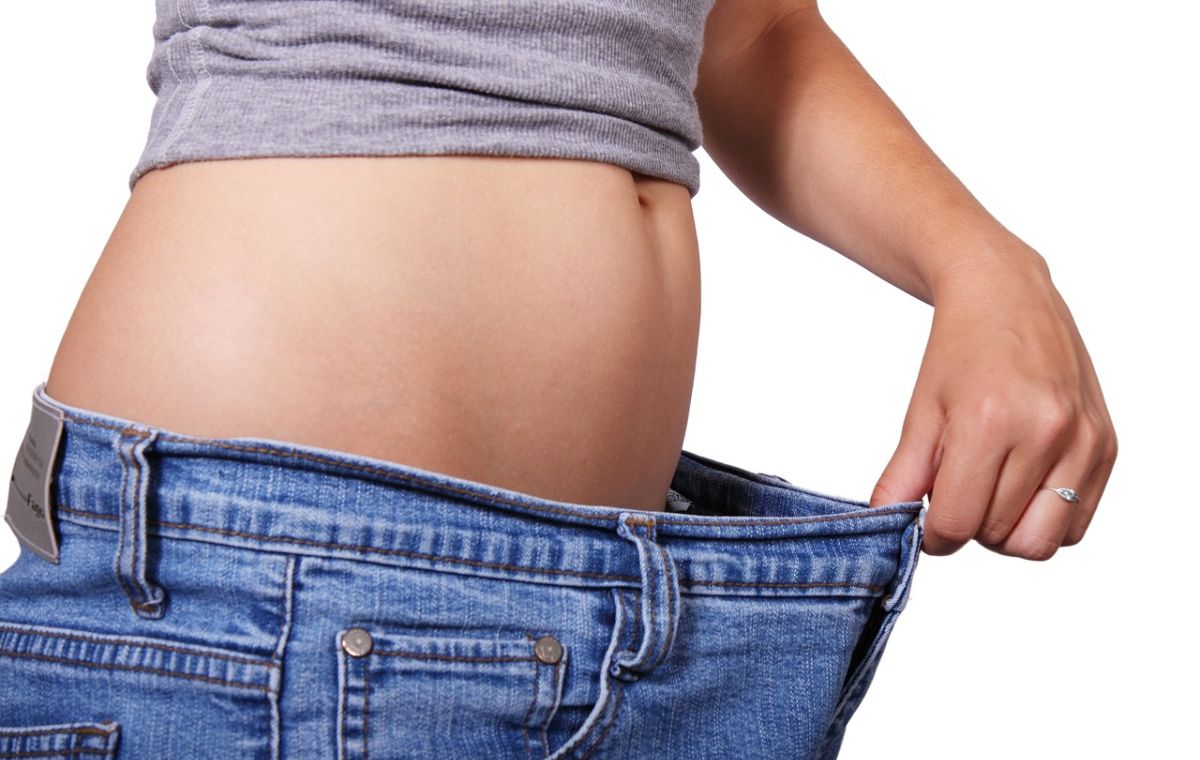 Diet is important, especially if you work out or go to the gym, so if you can, talk to an expert about how to set up a good diet without giving up anything you like.
Sleep Well
This is the most important point since many people have bad sleep habits. Different studies have shown that not getting enough sleep or having bad habits can lead to changes in hormones, which can make you eat more calories and burn more energy. In general, this can lead to other bad habits and can even affect a person's mind.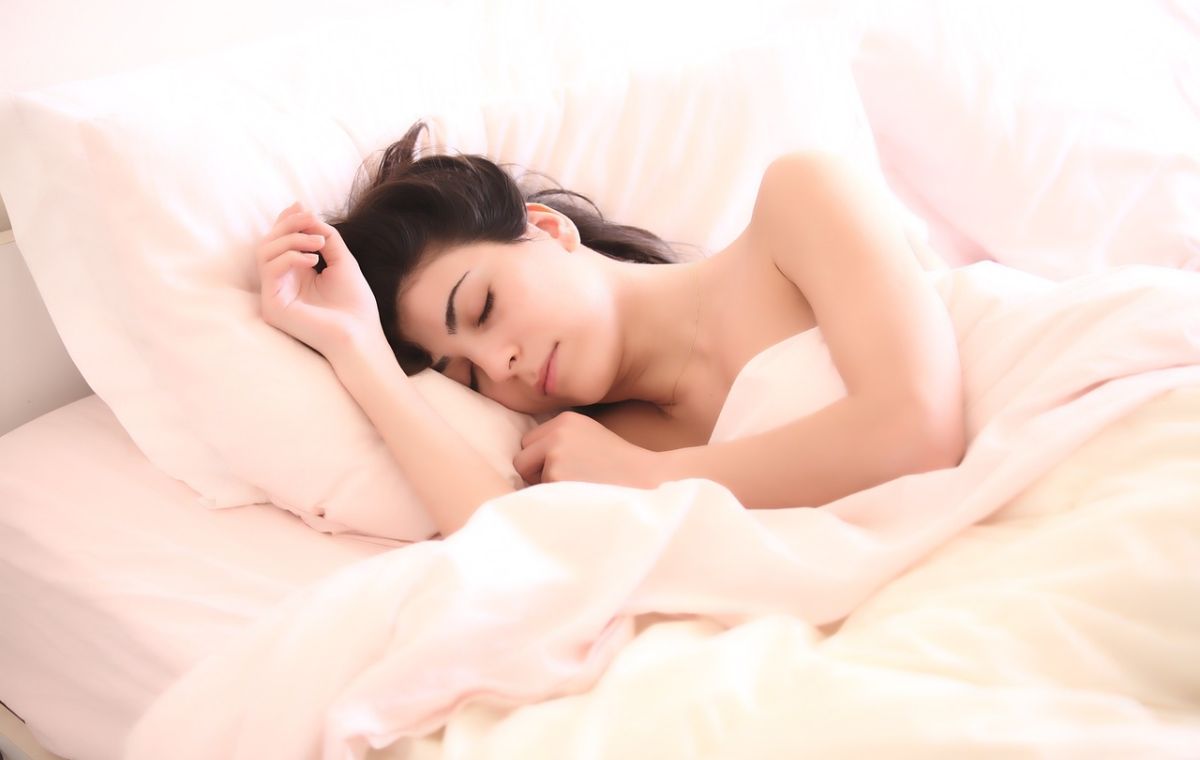 If you want to stay slim and live a healthy life, we suggest getting into a good sleep routine. If you can't because of anxiety, stress, or other things, ask an expert for help to improve it.
Apart from these articles, you can also read: 
Glass Onion Review
, 
Andor Best Star Wars
,  
Hatching Finnish Horror Movie
, 
1899 Season 2
, 
Echo 3
, 
Agatha Coven of Chaos
, 
Dwayne Johnson Routine and Diet
, 
The Witcher Season 4 Cast
, 
Bad Bunny Favorite Sneakers
, 
Breathe Into the Shadows Season 2
, 
The Crown Season 5
, 
Anxiety and Depression
, 
Symptoms of Kidney Stones
, 
The magic of electrical energy
, 
Andor
, 
Health Benefits of Nigella Seeds
, 
Japanese Routine
, 
Bollyshare
, 
iPhone 14 Specs and Prices
, 
WPC16
, 
Filmfare Awards 2022
, 
Wpc15
, 
Tips for Solo Traveler
, 
Wpc2027
, 
Best Psychology Books
, 
Wpc2025
, 
Val Kilmer Batman
, 
Bflix
, 
Jeans for Man
, 
JoinPD
, 
Things to focus on when mentally struggling
, 
Marvel Spider-Man Game for PC
, 
Chicago Fire Season 11
, 
Emmy Awards 2022
, 
4Anime
, 
All American Season 5
, 
Amber Midthunder movies
, 
Russian Doll Season 3
, 
iPhone 14
, 
Tom Cruise All Mission Impossible Movies
, 
Billions Season 7
, 
Best camera for travel
, 
Water Skiing
,
 FFMovies
, 
Bolly4U
, 
Moviesflix
, 
TrueID
, 
Crystals for Protection
, 
Mewing
, 
How to charge crystals
, 
Knightfall Season 3
, 
Vampire Diaries season 9
, 
Homeland Season 9.
Sherlock season 5
, 
Goodyear Viva 3
, 
High sleeper bed
, 
Cash for Cars
, 
F95zone
, 
Aloe Vera Juice
, 
the 100 seasons 8
, 
Salvation Season 3
, 
Shadowhunters season 4
, 
Poldark season 6
, 
Good Place season 5
, 
Madison beer net worth
, 
Gravity Falls season 3
, 
Hunter x Hunter season 7
, 
Marvelous Mrs. Maisel Season 4
, 
Bloodborne 2
, 
Derry Girls season 3
, 
highest paid CEO
, and, 
Bhushan Kumar net worth
, 
Knightfall Season 3
, you can follow our 
Entertainment
, 
Health
, 
Technology
, and 
Business
.